Insulator Clubs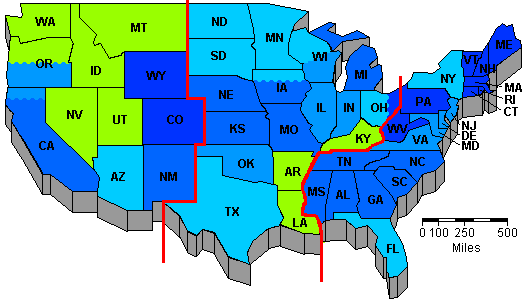 There are a number of insulator clubs throughout the country. The benefits of each club vary. Most clubs have a newsletter. Other club activities can include local shows, swap meets, meetings, and insulator hunting trips.
You can click anywhere on the map above; those areas in shades of blue are where insulator clubs are located. When you are viewing information about a club, the navigation arrows at the bottom of the page will take you to the previous or next club.
National Insulator Association regional contacts are listed below:

Return to the Insulators Home Page
---
If you have questions or comments, please use this Feedback Form.
Last updated