OUT WITH THE OLD . . . AND IN WITH THE NEW !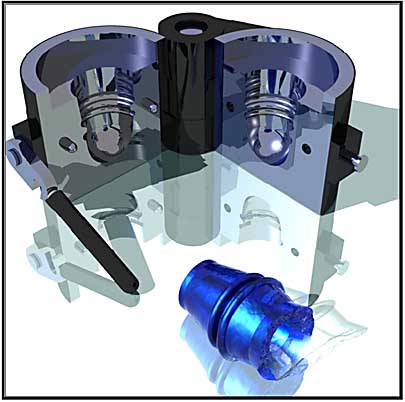 We're building a new branch of the B&O Line ... from Baltimore, Maryland to Williamsburg, Virginia. We've thrown the old stuff down the pole holes and are about to press our new molds. Join us, July 31 to August 2, 1998, and help us celebrate a great hobby and a great tradition, in a great part of the country. See the show page for more details.
Next month: "Pressing for Business."

Return to the 1998 National Show page
---
Last updated Wednesday, January 7, 1998