PRESSING FOR BUSINESS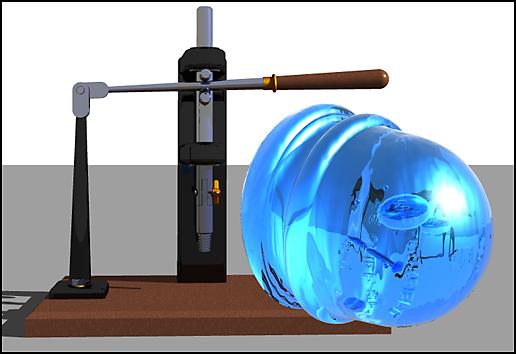 Things are warming up on the construction of the new B&O line. We are working hard to nail down the final plans as we want to insure the quality of the 1998 National. We've sold 80% of the (CD) 136 tables and are pressing to close out the rest. See the show page for more details.
Next month: "Lining Up for Shipment."

Return to the 1998 National Show page
---
Last updated Wednesday, February 4, 1998